Hey & welcome to my print store. 100% of the profits I make from these prints is donated to
Medical Aid for Palestinians
.
Most work in my portfolio is available as a print. If you want a picture that isn't here,
send me an email
and I'll add it.
Prices (including shipping) are:
Small (A4): £35
Medium: (A3): £50
Large (A2): £75
Where possible, I have prints made locally and ask you to collect them in person. In Dubai I use GPP, Alserkal Avenue and in Beirut I use Paladium, Hamra.
Oud Metha Prayer
Swansea Beach
Swansea Pawn Shop
Sheikh Zayed Portrait
Under Construction Mosque
Douro Valley Sunrise
Douro Valley River
Estonia Cabin
Baltic Sea
Port Talbot Factory
Beirut Black Cat
Porto Wine
Estonia Tree
Käsmu Cabin
Estonia Branches
Kadisha Valley Car
Tromsø Red House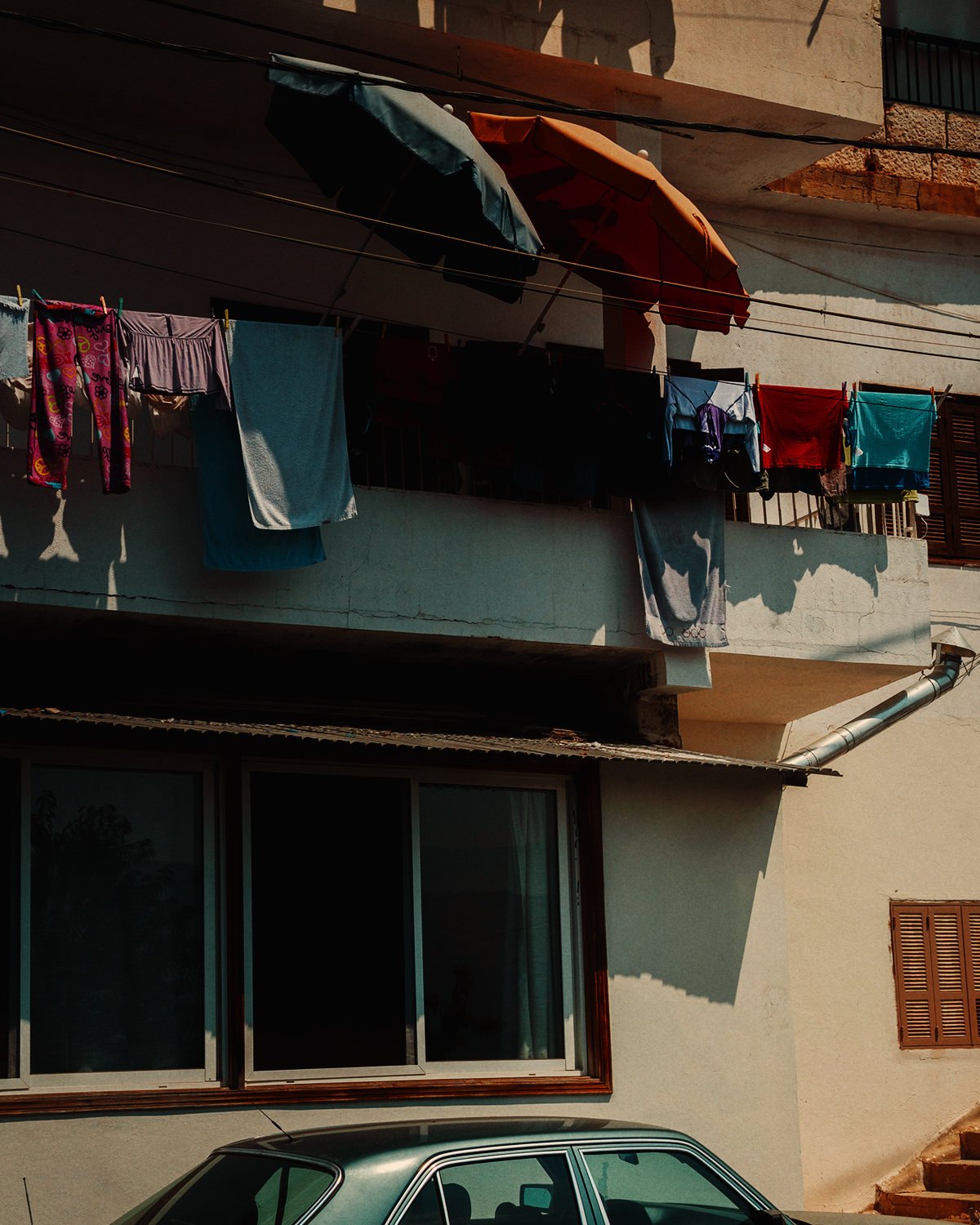 Kadisha Valley Laundry
Cedars of God
Kadisha Valley Sunset
Kadisha Valley Mountains
Kadisha Valley Wires
Lebanon Fruit
Niemeyer Fair Helipad
Niemeyer Fair Arch
Niemeyer Fair Dome
Niemeyer Fair Cone
Tripoli Port
Tripoli Bucket
Tripoli Car
Tripoli Port Crane
Tripoli Traffic
Tripoli Afternoon Beer
Colombo Tree
Colombo Umbrella
Colombo Waiter
Tromsø Bus Stop
Tromsø Telephone
Tromsø Midday
Tromsø Garage
Northern Lights
Tromsø Cinema
Tromsø Bus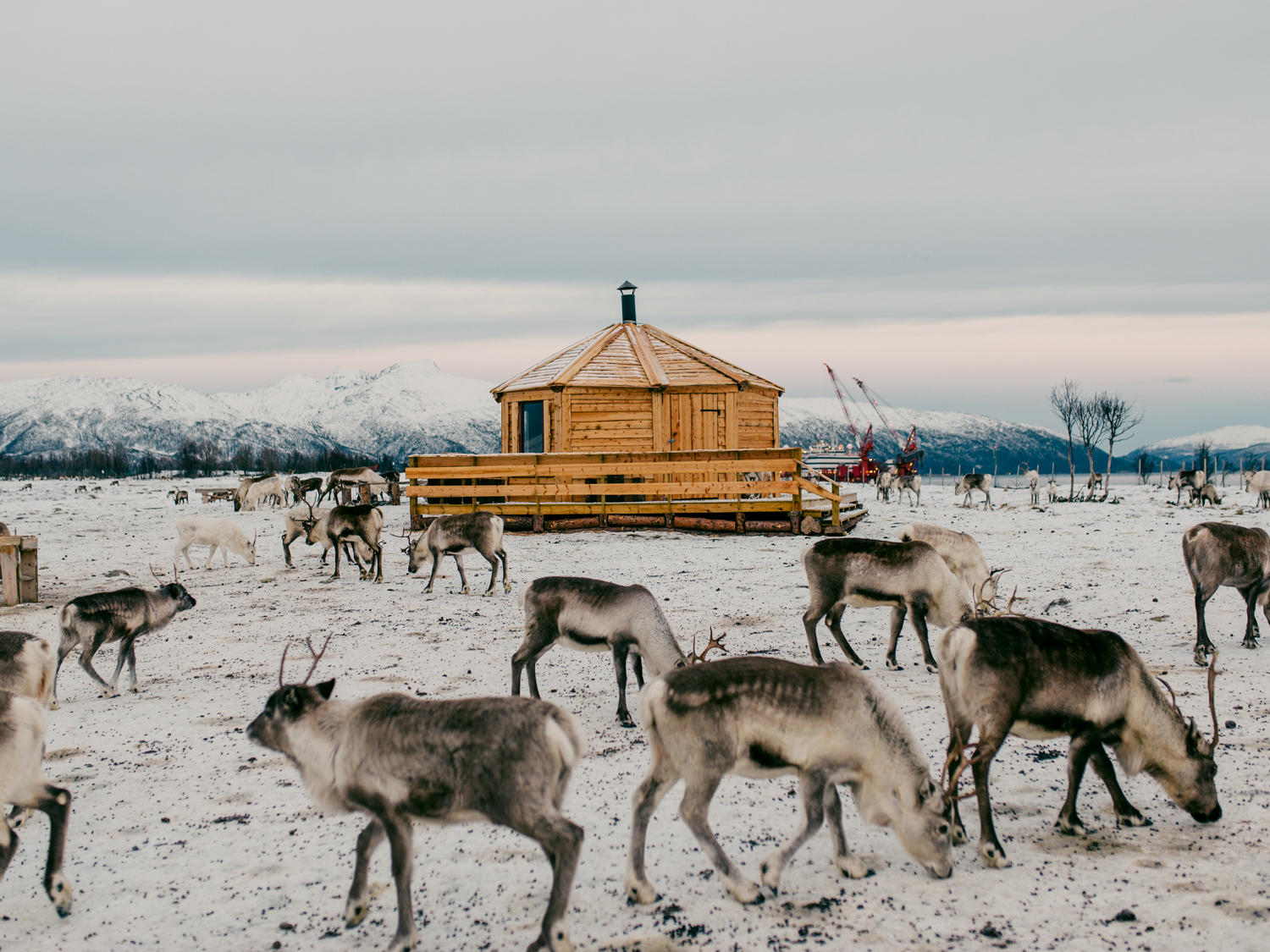 Tromsø Reindeer
Tromsø Mountains
Tripoli Kids