︎ : +44 (0) 7510 948 422
︎ :
alexanderatack@gmail.com
I'm Alex, a photographer and audio producer based in the UK. I started my career in 2014 freelancing in the UAE, where I was brought up. Then I moved to Bristol for a while, then to Beirut.
Now I live in Brighton, on the south coast of the UK, and split my time between photography assignments and making radio documentaries – both of which I love equally.
I'm a producer at
Kerning Cultures,
a podcast which has been described as "a This American Life for the Middle East" by
The Guardian
and "beautifully done ... the time spent listening gets us all one step closer to better understanding those whose lives seem very different from our own" by
Sarah Jessica Parker.
I've worked with:
The New York Times, Monocle, Radiolab, The Guardian, The National, Airbnb, Dubai Tourism, NPR, Bloomberg News, De Volkskrant, Freunde von Freunde, EasyJet, British Airways, GuardianLabs, Brownbook, HUCK, Norwegian Air, Open Skies, PRI's The World, Republik, Smith Journal.
Interviews & features
:
Freunde von Freunde
,
FotoRoom
,
Fisheye
,
Open Skies
,
c41
,
HUCK
.
---
If I'm not available, one of my awesome friends might be:
Adib Chowdhury
(London, UK)
Alexander Wolfe
(Cape Town, South Africa)
Artur Tixiliski
(Bristol, UK)
Benjamin Rutherford
(UK/Zambia)
Jacob Russell
(Beirut, Lebanon)
James Beck
(Bristol, UK)
Jordan Stephens
(London, UK)
Joshua Cunliffe
(Sunshine Coast, Australia)
Olivia Bohac
(London, UK)
Razan Alzayani
(Dubai, UAE)
Rebecca Rees
(Cornwall, UK)
Samuel Glazebrook
(Cornwall, UK)
Tom Pullen
(London, UK)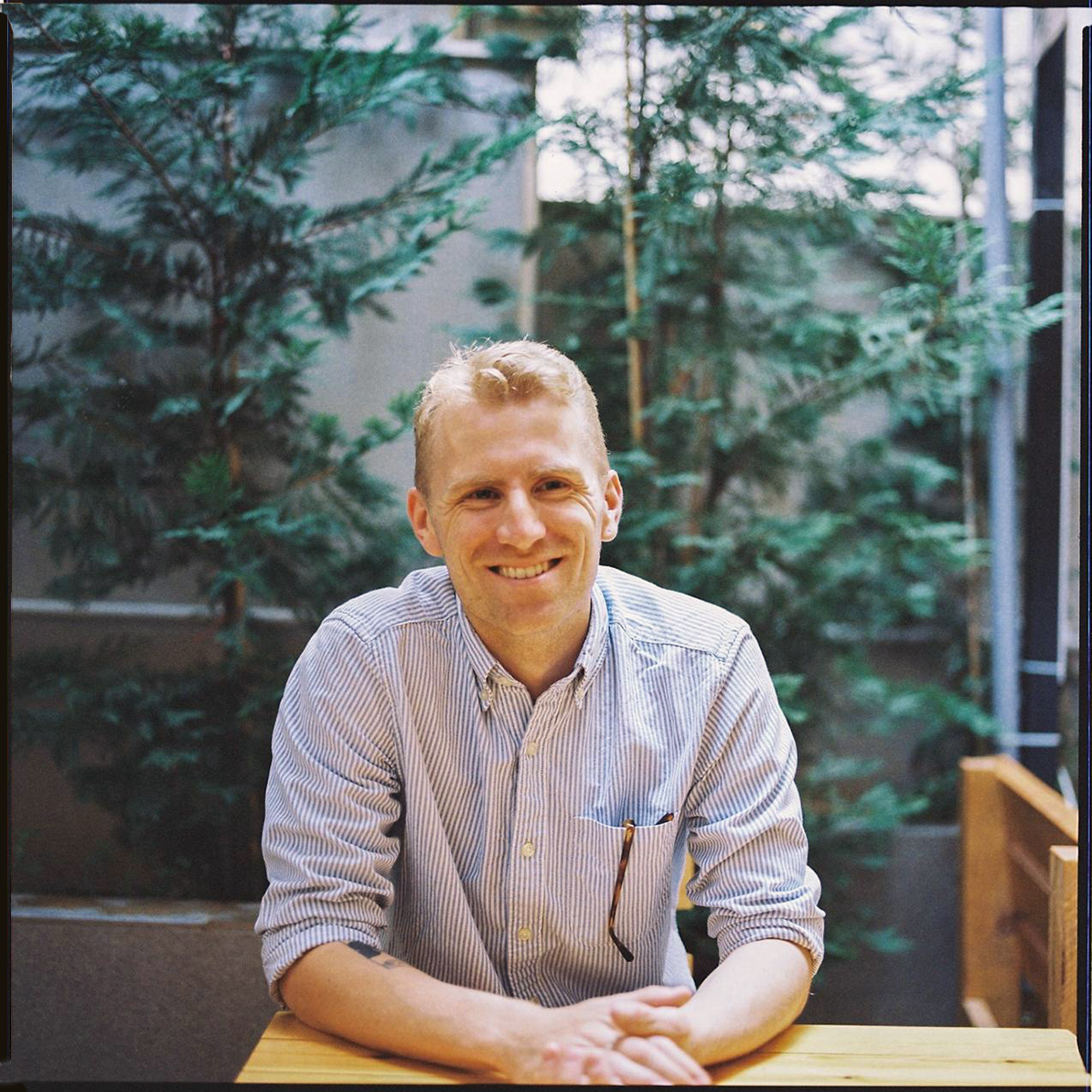 Portrait by
Adib Chowdhury